3.0m x 3.0m Marquee

The 3 x 3m Marquee is a staple of backyards, events and markets year-round in our country and we've got plenty of variety to support you and your needs.
Our premium selection of 3×3 marquees and gazebos has a solution to fit your requirements and budget. We are the leading supplier for NZ and our outstanding instant marquees are out there,  standing up, all around the countryside. We specialise in custom branded marquees too – great for marketing, brand awareness and quality shade.
Versatile, durable and quality marquees are the core of Shedline's New Zealand offerings. The combination of sun, wind and rain protection is essential to our unique climate and as a proud New Zealand owned family business, Shedline understands what is important to New Zealanders.
Download a Shedline Catalogue
CUSTOM BRANDING FOR 3.0 x 3.0m MARQUEES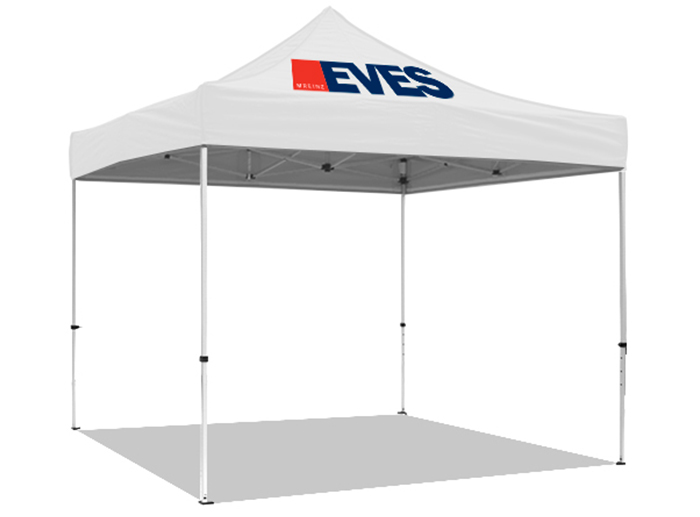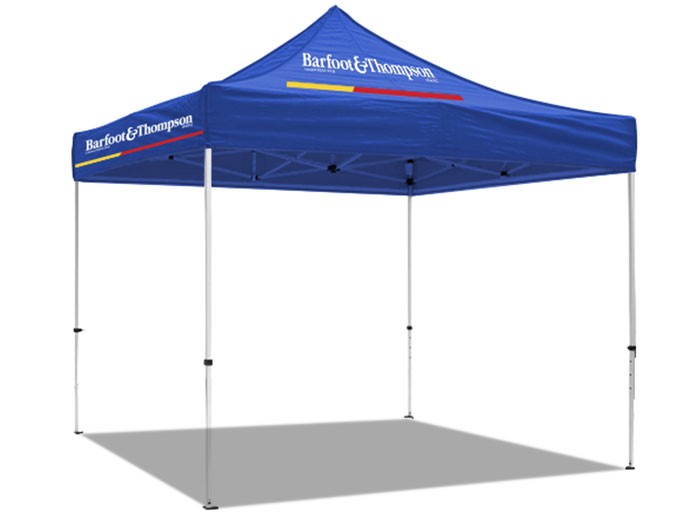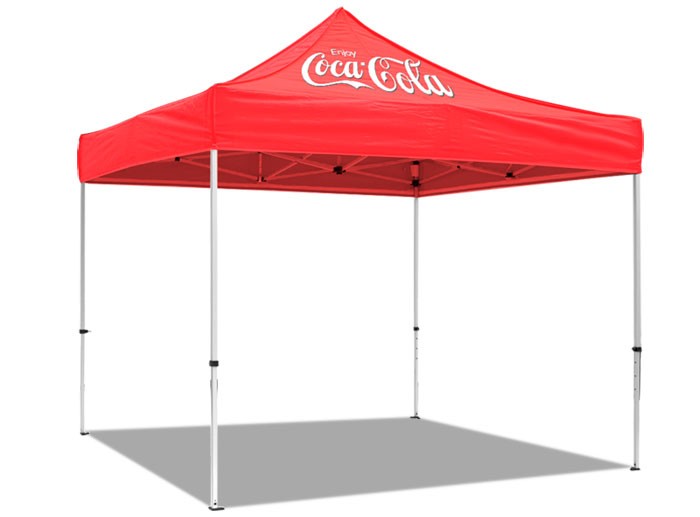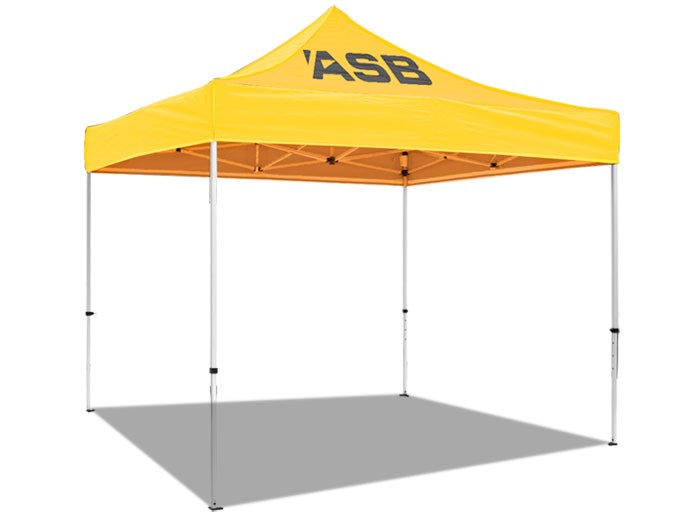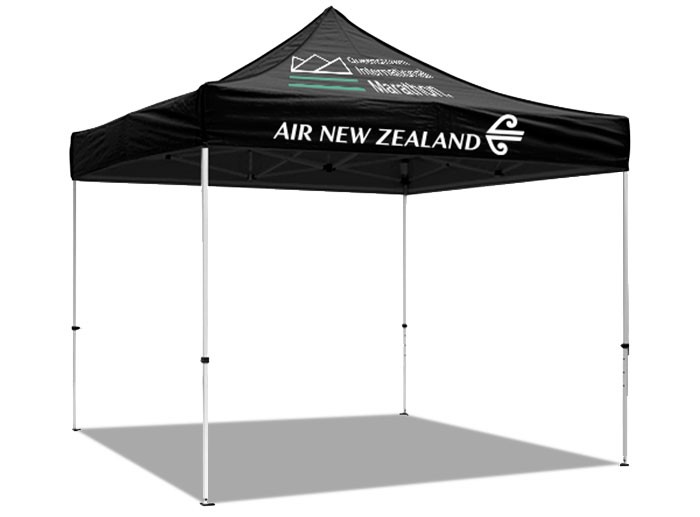 Shedline offers 3×3 Marquees in three different models. The Titan, Promercial and Deluxe.
The "Titan" is our lightest model, featuring a 3-year frame warranty, this popular version is by no means a throw-away-marquee like some of the cheaper products you can find on the market.
The "Promercial" sits in the mid-range of our marquee offerings and is also available in the 3×3 size. This is our most popular version as its heavy-duty components are more suited to heavier use.
The top-end industrial "Deluxe" Marquee is our top-of-the-line version and is built to withstand a lot of heavy use. You'll find the Deluxe providing shade for rally pit crews, field days and other high-use events.
To discuss our Shedline gazebo models in more detail and convey your requirements so that we can make a recommendation, please contact us tollfree on 0800 144 155 or email us info@shedline.co.nz
3.0m x 3.0m Shedline Marquees – great for a variety of applications
🡲 Market stall
🡲 Compact trade expo site
🡲 Camping kitchen area
🡲 School Events
🡲 Sports Clubs
🡲 Real Estate Promotion
🡲 School Sports
🡲 Beach trips
🡲 Music Festivals
🡲 Food Trucks