Deluxe Instant Marquees
NZ's Strongest Industrial Instant Marquee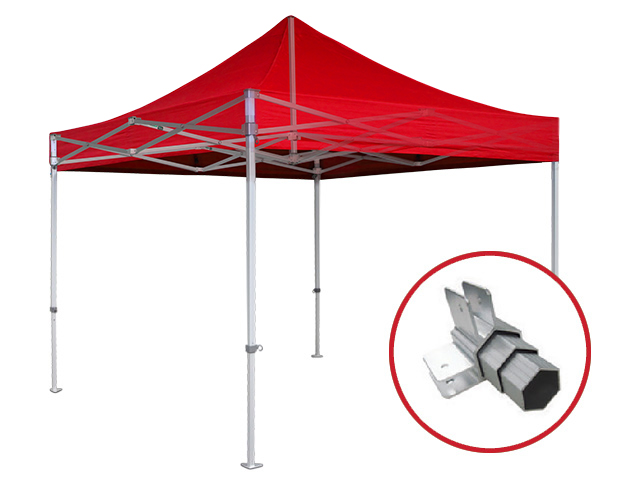 Industrial Grade Aluminium Frame

If you're on the hunt for the best outdoor marquee in New Zealand, you've come to the right place. The Deluxe Instant Marquee is built tough. We've selected only the best materials to go into the construction of our premium line.
This attention to detail and quality allows the deluxe to withstand more punishment and is available in much bigger sizes. You'll find the Deluxe all over New Zealand protecting rally cars in the pits, trade exhibitions and trades on site.
Frame Features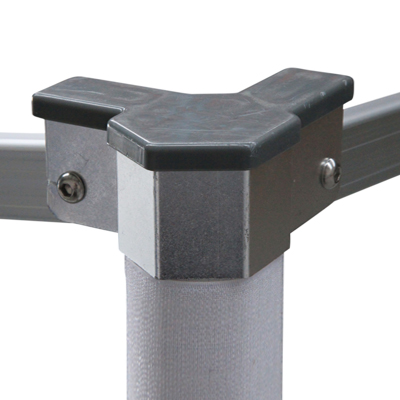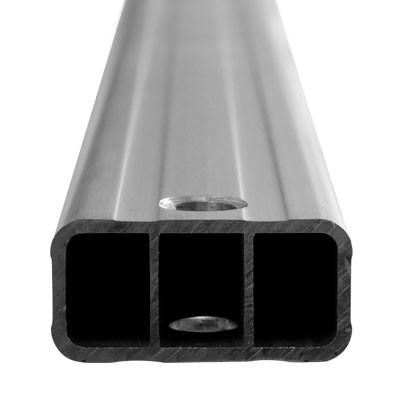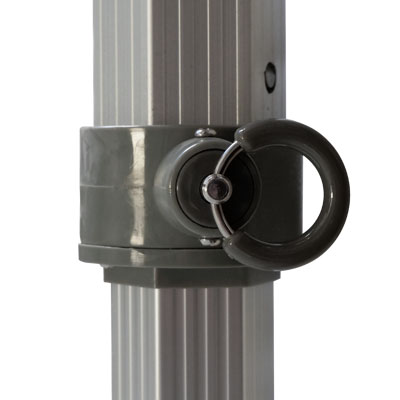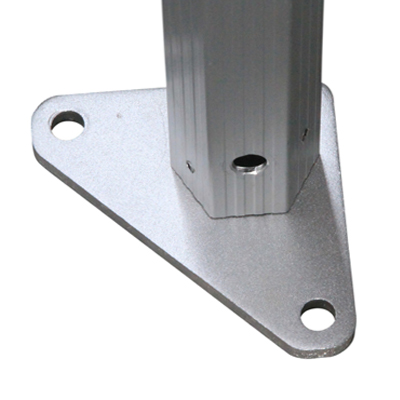 Industrial Grade Features
Based on the same clever and simple Shedline concertina folding frame system. The superior Deluxe Instant Marquee offers all the benefits of the other Shedline models with enhanced strength and larger sizes. Constructed using extra heavy-duty materials, the Deluxe Instant Marquee is robust and well suited for a variety of industries and use-cases.
Using top quality, industrial grade aluminium extrusion for all Deluxe Instant Marquee frame components and legs. Combined with other clever design inventions. Strong Truss bars and connecting joints ensure the weight of the frame is kept to a minimum without compromising its strength. Combined with a durable 500 denier polyester roof the deluxe Instant Marquee is in a distinct class of its own, offering unparalleled shelter in any situation.
• Simple, easy setup in an extremely short time

• Compact to store
• No expert knowledge required
• Easy to transport
• Unlimited indoor and outdoor uses
• 'One piece' frame
• No interfering centre poles
• Effective advertising support tool
• Ideal presentation system
• Maximum effect for minimum expense
Product Overview
Common Uses
- Hiring and Catering
- Trade Exhibitions and Field Days
- Building Sites and Contractors
- Welding Tents
- Emergency Services
- Motorsports
- Corporate Functions
- Sporting Events
- Cafes and Restaurants
- BBQ, Parties and Outdoor dining
- Marae and Iwi Groups
- Weddings

Available Sizes
- 3.0m x 3.0m
- 3.0m x 4.5m
- 3.0m x 6.0m
- 4.0m x 8.0m

Frame Type
Heavy-Duty, Industrial Grade Aluminium Frame.
Fabric
The Shedline Instant Marquee Roofs and Sidewalls are manufactured with a 500 denier, close-mesh polyester material.
Warranties
8 Year Frame Warranty on the Shedline Deluxe
Accessories
Standard Accessories - supplied free with your marquee
1 X ROOF BAG
1 X WHEELED FRAME CARRY BAG
4 X GUY STRAPS
8-10 HEAVY-DUTY STEEL GROUND PEGS
INSTRUCTION SHEET
Colours for Shedline Marquees

White
Black
Red
Green
Blue
Yellow
Maroon
Orange
Ivory
Grey
Sand
Navy
Please note: Not all colours are stocked in all marquee sizes. Surcharge and a lead time will apply for non-stock items.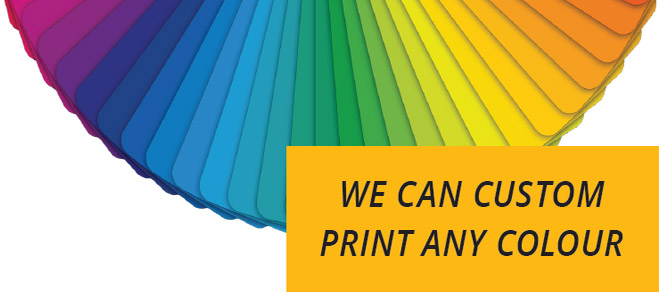 Custom Printed Instant Marquees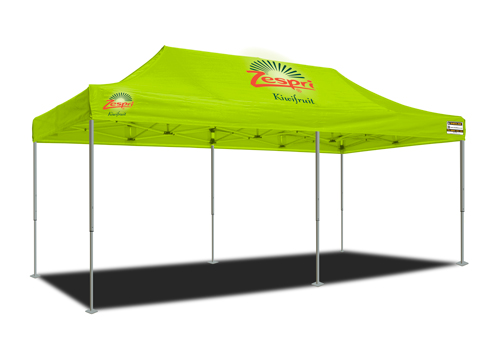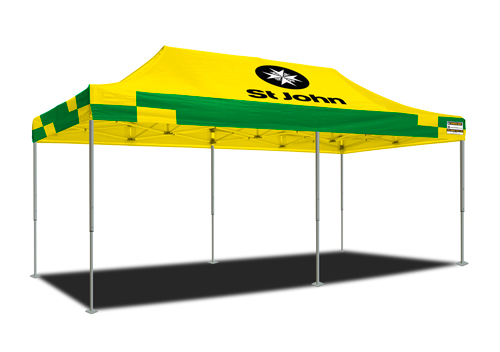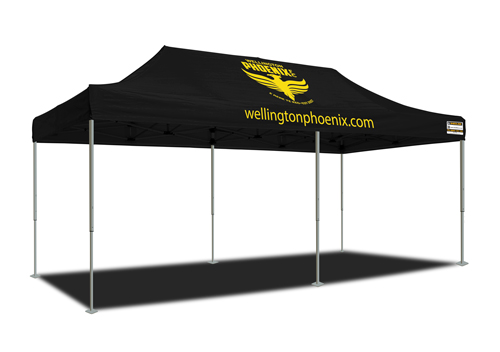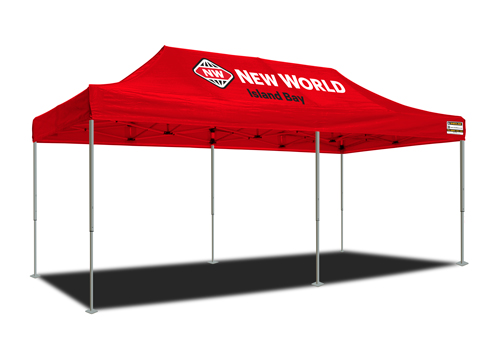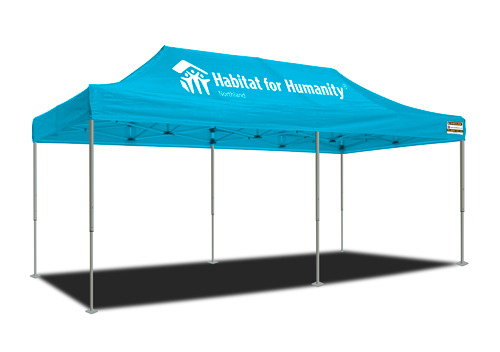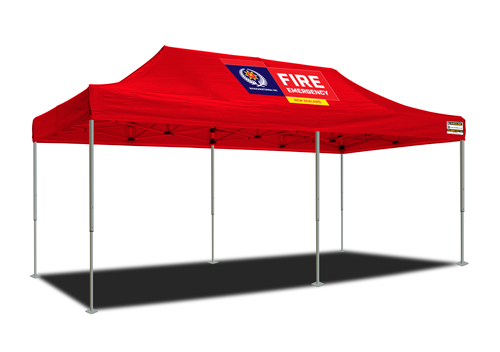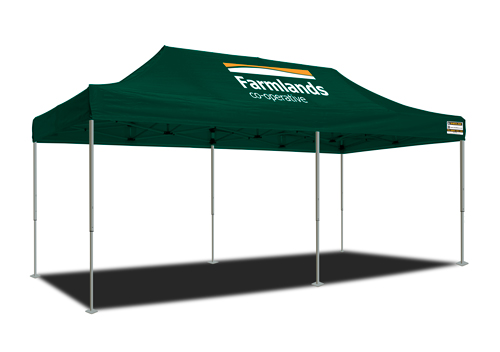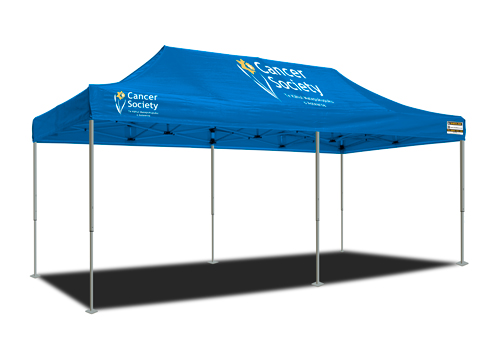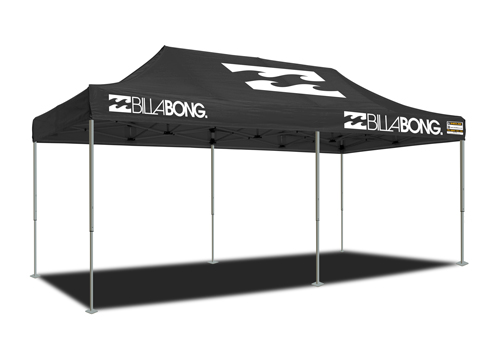 Download Product Catalogue
Click to download our Instant Marquees Catalogue.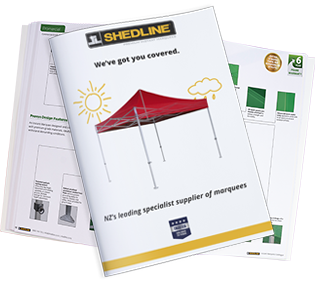 One of our team will be in touch with you to discuss your project and provide you with pricing — no obligation!