4.0m x 8.0m
This extreme marquee is built tough for NZ conditions

Looking for a large marquee?
The Shedline 4.0m x 8.0m marquee is our largest option. Designed to function in whatever you can throw at it, especially in the more robust models.
This marquee is built tough for New Zealand conditions and you'll find them popping up at tradeshows, festivals and field days all over the land.
We've built these gazebos to be strong with aluminium components and hubs. The canopy is UV resistant for use in the sun, waterproof for use in rain and they'll stand up to 40km/h winds. The 4.0m x 8.0m frame is perfect for big groups who need instant easy shade. View the Deluxe Instant Marquee.
Download your Shedline Catalogue
Large Marquees - Deluxe Range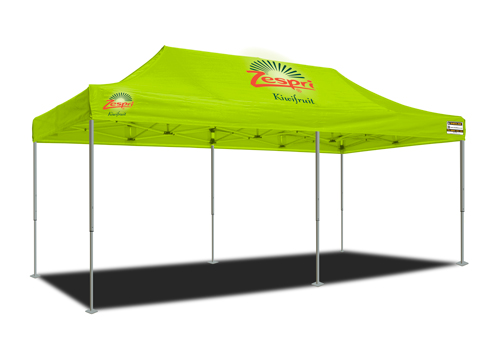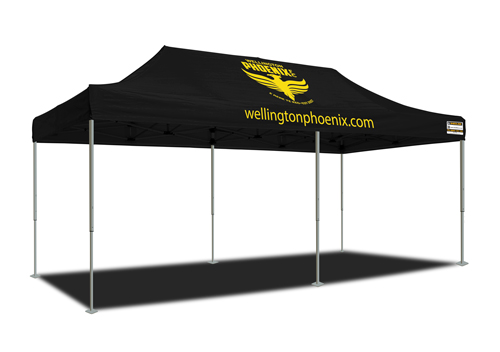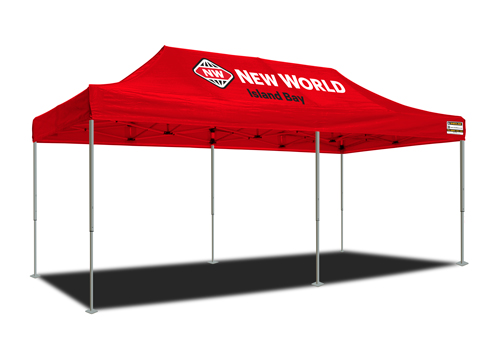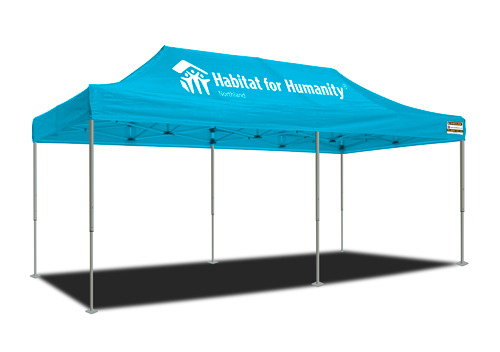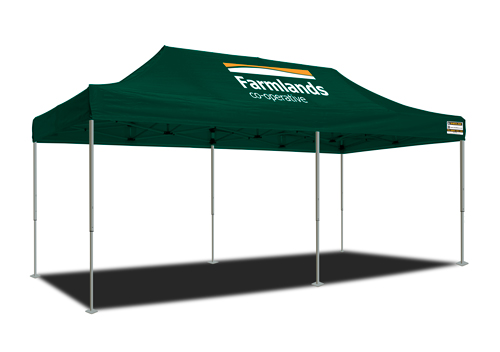 The Deluxe 4.0m x 8.0m is built from aluminium, making it simple to transport, fast to deploy and easy to use. The size is perfect for:

🡲 Rally Pit Stops
🡲 Sports Sidelines
🡲 Field days
🡲 Music Festivals
🡲 Marketing
The 4.0m x 8.0m marquee gazebo is easy to deploy, suitable for one-person deployment thanks in part to the strong aluminium construction of the Shedline Instant Marquees. They are a great promotional product and the 4.0m x 8.0m gazebo is a great mobile promotional item for businesses of all sizes.
Get a printed roof, walls, windowed walls. They're available in every colour you can think of.
To find out more about our 2.4 x 2.4 gazebos and the other sizes we offer, call our trusted team on 0800 144 155 or email info@shedline.co.nz to discuss your requirements so we can make a recommendation that will fulfil your needs and surpass your expectation.
We carry all sizes, including the 2.4 x 2.4 gazebos in stock in our warehouse for immediate dispatch and will be delivered freight free within NZ.
Get more information or to order