Marquee Printing
What part can you print? Basically, everywhere!


Premium Printing Process
We use a Dye sublimation printing process. This means you can print full colours, bright colors and multiple colors. The ink is embedded into the fibres so it gives the illusion the design is woven into the fabric and not just printed on top. It is a high quality print.
We can print on as little or as many surfaces as you need including the valance, full roof and walls (single/double sided).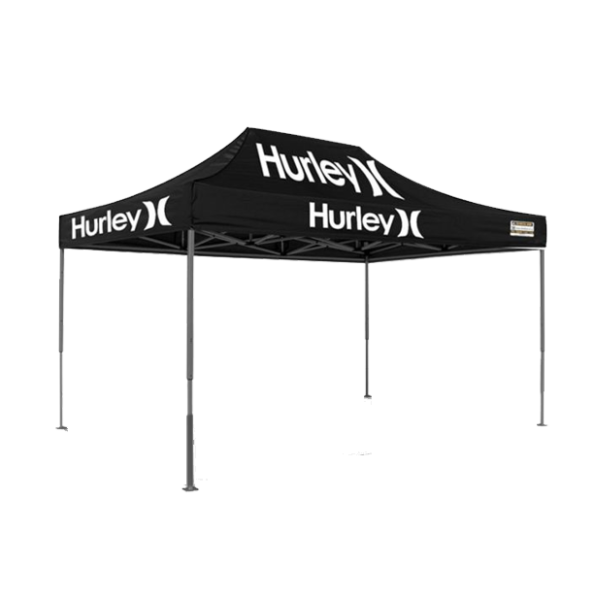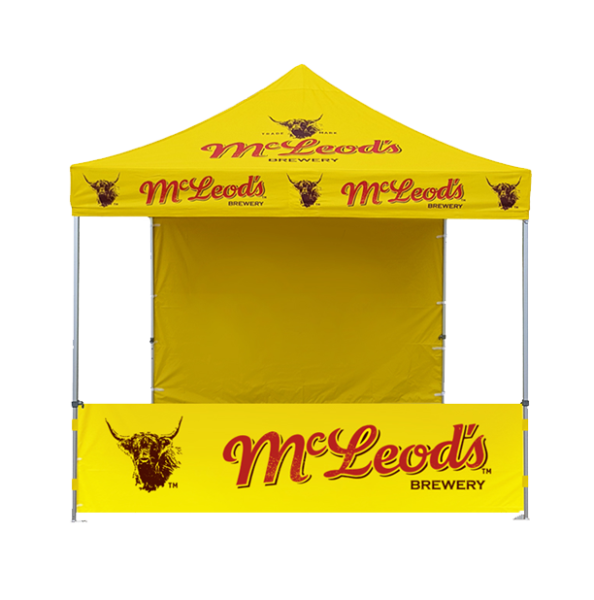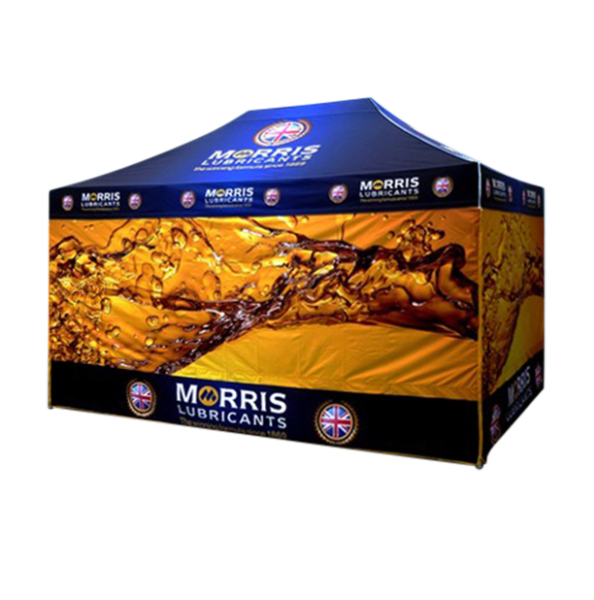 In-house design team
Once we are connected our shade team will assist you to choose the right marquee size and strength you will then be plugged into our design team who will take your ideas & logos into a design mockup. Vector logos are required, so make sure you have them on file. We do have the capability to convert your logos to vector if needed.
Once you have been back and forth with the design and you're happy with it we can provide you with a mockup which will help get other stakeholders onside with the prospect.
We have refined this process to make it as easy as possible so you get a premium product that matches your business and your expectations.
Want to see more printed marquees?