Welcome to Shedline
Shade, shelter and protection are the pillars of our service

Shedline Instant Marquees excel at providing outdoor shade products to New Zealanders who are looking for the strongest product on the market.
Our products have been designed to stand up and stand out in our rugged conditions and are suitable for use all year round. We're also a creative team and we specialise in custom branding and custom coloured marquee and gazebo solutions. Clever marketers are knocking down our doors to produce custom branded marquees they can use at festivals, events and tradeshows to take their brand to the next stage. Learn more about our printing process >
So you're in the market for the best marquee NZ has to offer? Our team of specialists are here to help you uncover the best easy up the marquee for your needs. Not all marquees are the same and our team will strive to find the best shade solution for your needs.
Our team is ready with pencils sharpened to provide you with a price proposal on request. We can tailor your solution to meet your needs and help you find the perfect product to provide shade for your project. – Jonathan, Craig and Regan.
Your Shade Consultants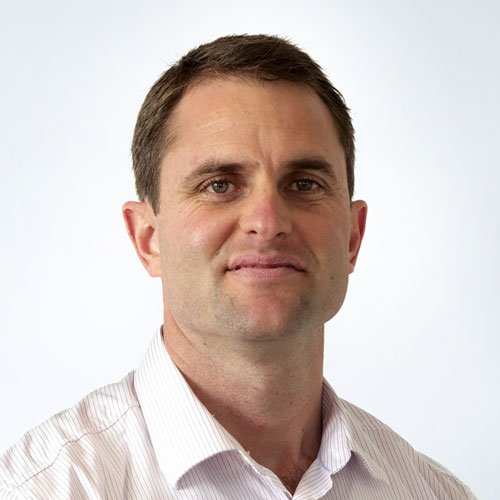 Jonathan Blampied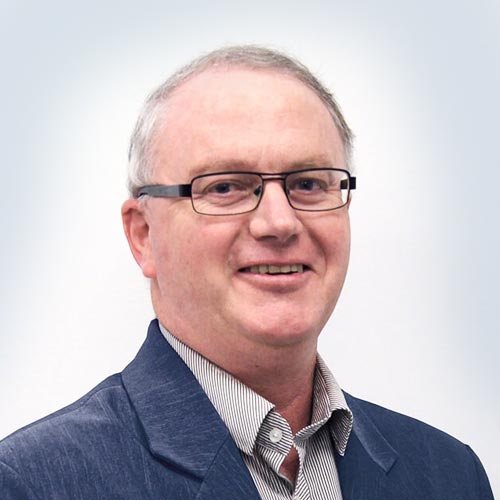 Craig Maden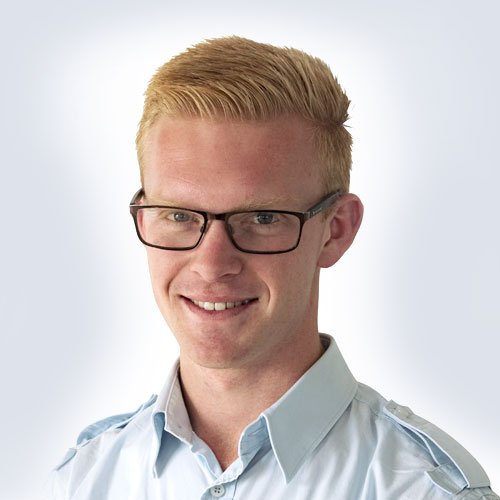 Regan Boon
TESTIMONIALS
We were concerned about the need for a strong marquee to use at the national field days. Having purchased the Promercial we were amazed at its quality standing up to the windy storm experienced on the first day, it performed perfectly.
Just letting you know the marquee arrived safely on 18th June. Printed wall looks awesome !! Thanks for your great assistance in getting this all together & delivered. Much appreciated.
We love our little gazebo, because it's light, it fits in our vehicles, it's strong, plus it makes our Tautoro School teams look like they belong to Tautoro School. Thanks for your great service.
Shedline Instant Marquees
Our mission is to be the most trusted & quickest responder in the industry. Create perpetual excellence through consistent delivery of product & service.
Our Values:
🡲 Deliver Exceptional Experiences
🡲 Build Trust
🡲 Do The Right Thing – Integrity, Responsibility, Honesty
🡲 Raise the Bar
🡲 Success is Shared
🡲 Cultivate growth