THE #1 STRONGEST
Gazebos for sale NZ


A pop-up gazebo is versatile and easy to use which is why they are so popular with event organizers, especially for outdoor public exhibits, schools and clubs. Shedline heavy duty gazebo range is quick to open: Up and down in 60 seconds.
Because of their many uses and differing qualities, you need to be careful with the grade of the gazebo that you select and choose good quality. Shedline offers a robust range of heavy-duty gazebo for sale. Some of the elements you can look for in heavy-duty gazebos are internal strengthening ribs in the aluminium struts and strong aluminium footplates. Shedline expertise has produced a range of gazebos for sale NZ wide.
NZ's strongest heavy-duty gazebo for sale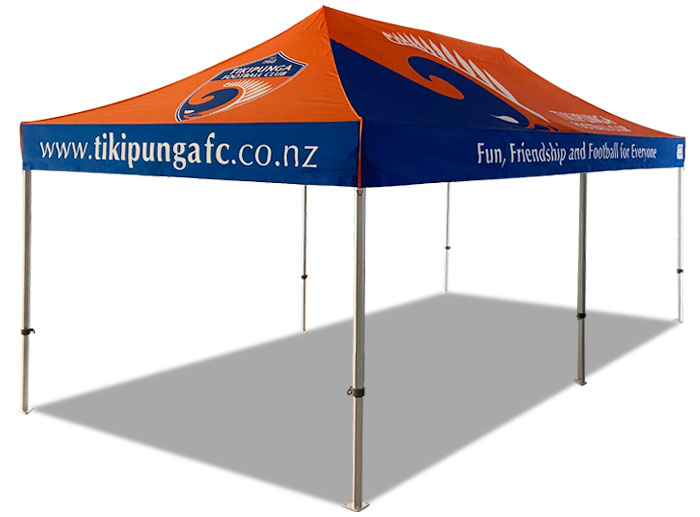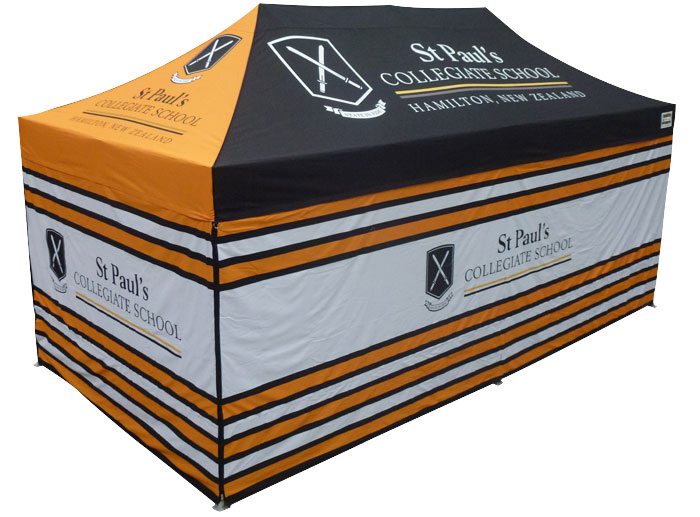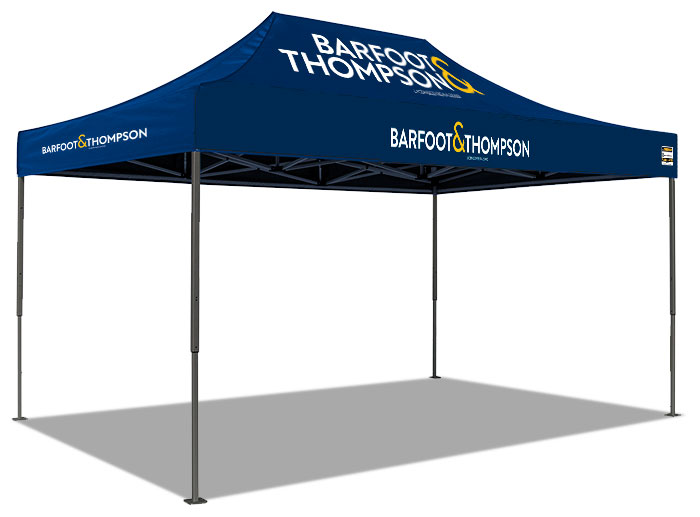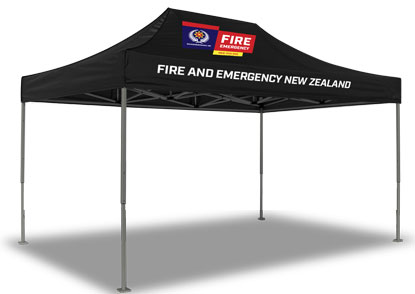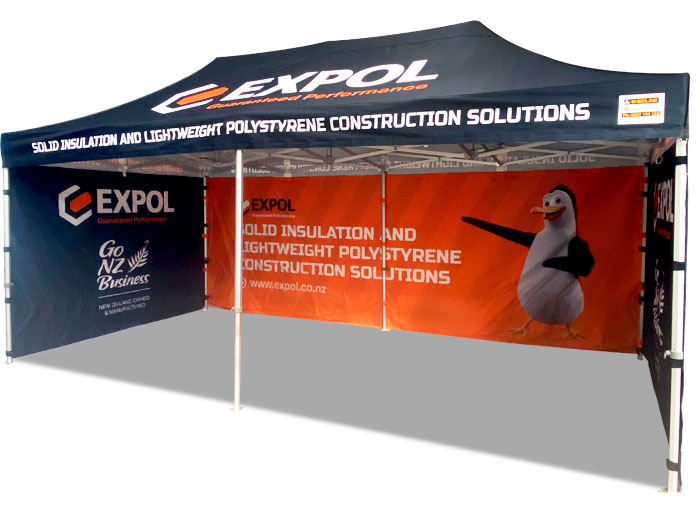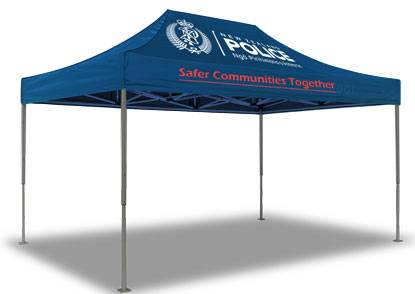 Enhanced strength and finger-safe operation
Engineered to meet New Zealand standards, our instant marquees are produced according to the strictest criteria for quality and have 'finger-safe operation.
Our frames are made from high-grade commercial aluminium that is corrosion resistant and offer up to an *8-year frame warranty depending on the model you choose. Twin rib reinforced struts provide enhanced strength for the marquees.
Gazebo for sale – Shedline is a market leader
Good customer service is also something to consider when buying popup gazebos and branded gazebos because you need a reliable trusted supplier that can guarantee delivery in time for your event or function.
So if you are looking to buy a pop up gazebo, Shedline are the leading suppliers of 3x6m, 3×4.5m, 3x6m and 4x8m Pop Up Gazebos, trusted throughout NZ and the Pacific Islands for over 20 years.
We suggest you take a look at our gazebo and marquee gallery page, showcasing an array of branded gazebos, custom gazebo tents and events gazebos that we have completed a sale for, for many leading brands.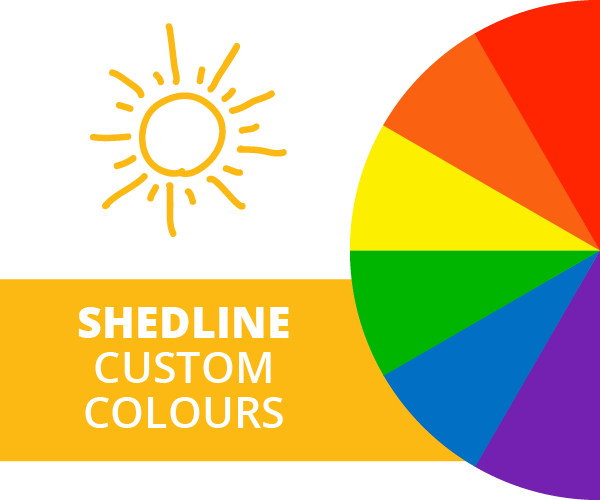 Shedline Marquee Reviews
We were concerned about the need for a strong marquee to use at the national field days. Having purchased the Promercial we were amazed at its quality standing up to the windy storm experienced on the first day, it performed perfectly.
Just letting you know the marquee arrived safely on 18th June. Printed wall looks awesome !! Thanks for your great assistance in getting this all together & delivered. Much appreciated.
We love our little gazebo, because it's light, it fits in our vehicles, it's strong, plus it makes our Tautoro School teams look like they belong to Tautoro School. Thanks for your great service.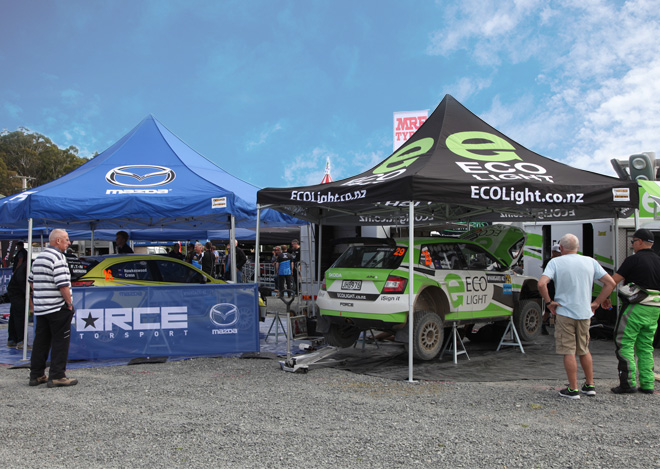 The best gazebos in New Zealand

are made with the strongest materials
Shedline pop-up gazebos are available all throughout New Zealand. Whether you are situated in Auckland, Wellington, Christchurch, a smaller city or rural, we can supply you with a gazebo that is guaranteed to suit your requirements. It is tempting to purchase an easy up from an online sale or a low price sale store, but here at Shedline, we offer value for money with durable, reliable, fold up gazebos that won't let you down.
We offer an easy gazebo fitted with twin internally ribbed strut bars, to make the gazebo exceptionally strong. We use extra heavy-duty materials to ensure we create a popup gazebo that is able to be used in any weather conditions, from a windy, stormy day in Christchurch, to a scorching summers day in Auckland. Our gazebos have the ability to withstand strong winds.
The fabric used on our pop up gazebo roofs is marine-grade, water resistant fabric that is able to protect you and your guests, colleagues or team mates from the rain. It is also able to filter the suns UV rays, making it perfect for those unforgiving summers. This fabric comes in a wide variety of colours, all of which are able to be custom branded, to create a pop up gazebo that is entirely your own design.
The Shedline brand has been built on quality, and we assure you that a pop up gazebo purchased from us, will not let you down. The ability of these gazebos to be custom branded, means that a much wider range of people are able to use our gazebo. Whether it is used by a sports team and branded with the club logo and colours and used to shelter the parents and players, or by a company needing shelter at their local field days, we have a fold up tent for everyone.
The accordion style design of our frames, means these fold up easy gazebos can be used easily by anyone. Walls can be attached to the side of the tent at any time for added protection, privacy or discretion.
If you are looking for a gazebos for sale nz, a fold up custom gazebo with sizes, a fold up gazebo heavy duty, an outdoor gazebo for camping, a market stall gazebo or are looking for a custom pop up tent gazebo for sale, give us a call.
To learn more about our product range and pricing, call us toll-free at 0800 144 155. You can also send your inquiries to info@shedline.co.nz