Heavy Duty Marquee
Shedline — NZ's Strongest


Why should you invest in a heavy duty marquee?
We use commercial fabrics for our canopies that are fire retardant, have 100% UV protection and waterproof. Our frames are made from high-grade commercial aluminium that is corrosion resistant. Twin rib reinforced struts provide enhanced strength for the marquees. They are constructed from premium 6005-TS aluminium for enhanced strength and have finger-safe operation. We offer extensive warranties of up to 8 years.
Download Product Catalogue
Click to download our Instant Marquees Catalogue.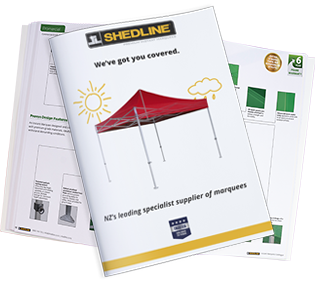 One of our team will be in touch with you to discuss your project and provide you with pricing — no obligation!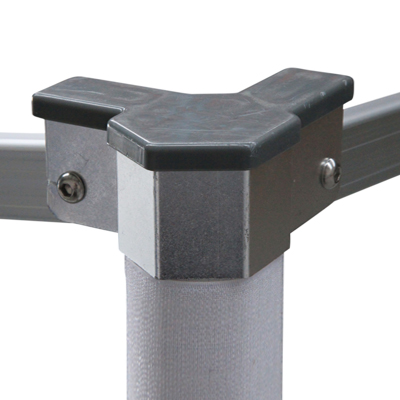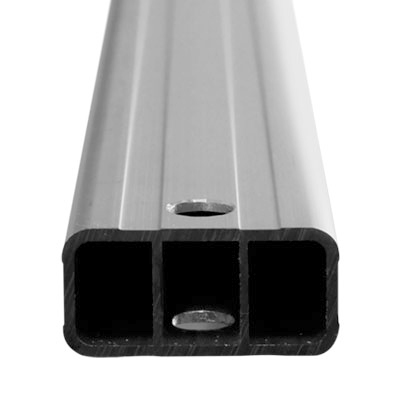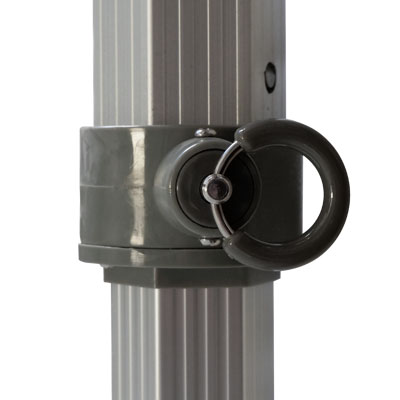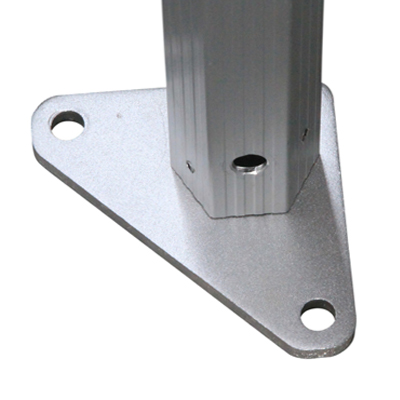 Happy Customers
We were concerned about the need for a strong marquee to use at the national field days. Having purchased the Promercial we were amazed at its quality standing up to the windy storm experienced on the first day, it performed perfectly.
Just letting you know the marquee arrived safely on 18th June. Printed wall looks awesome !! Thanks for your great assistance in getting this all together & delivered. Much appreciated.
We love our little gazebo, because it's light, it fits in our vehicles, it's strong, plus it makes our Tautoro School teams look like they belong to Tautoro School. Thanks for your great service.
A big thanks to the team at Shedline for such great service The marquees arrived on time and we have just put one up and it looks fantastic. Thank you for everything you have done.
Thanks again for all your help – I am pleased the committee has chosen to purchase from your reputable company as I have personally had great experience with your products.
We really appreciate the fantastic service you have provided (lots of info, quick replies, etc) and your willingness to help and get a good price. You've been great and hopefully we will be able to use your services again in the near future as our school will grow and we will need to get more shelter in the future.
I would like to say a huge thanks to you and your team. Dealing with you on the phone was easy and informative and you understood what my needs were. Your dispatch team were so efficient, I can't believe how quick we received it all. From the time I called and order the Marquee to the time I received it was pretty much 24hours. Wow! Well done, excellent customer service. The quality of your Marquee is excellent. What we were expecting is what we got. I would recommend you guys to anyone.
We are very satisfied with our new Shedline marquee. The service was simply outstanding with the team processing our order, including printing, within a very short period and exceeding our expectations. The marquee is very easy to put up and take down with only two people and with simple, easy-to-use instructions. It looked great assembled and we've already recommended their marquees to some other local companies.